HKU Statistician helps Huawei design meta-learning algorithms for small sample time-series data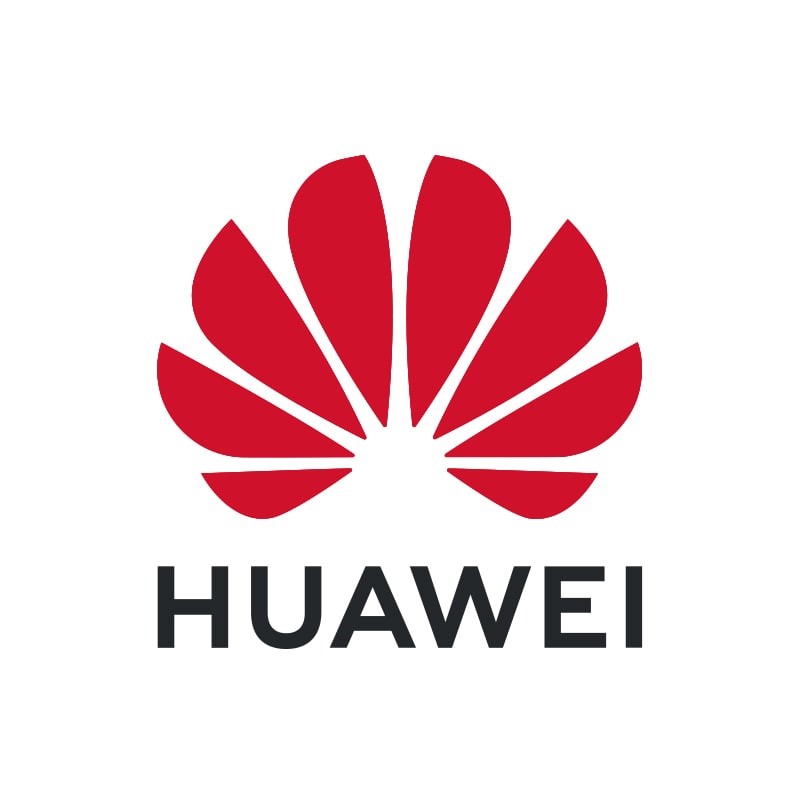 In December 2018, Dr. Guodong Li, an associate professor of the Department of Statistics and Actuarial Science of the University of Hong Kong, signed an agreement with Huawei Technologies Co. and promised to help design learning algorithms for small sample time-series data. This project intends to break the bottlenecks of current technology and will have a wide range of applications in the maintenance of telecommunications network and cloud data centre.
Currently, telecom network operations rely heavily on the construction of a maintenance knowledge base, which can be extremely costly. Dr Li thinks that the root cause analysis of a telecom network failure is a supervised learning problem in which texts, system alarms, configurations, system log, CHR, voice data, and the number of packet sniffing are used as input variables. Owing to its small number of occurrences, the root cause analysis of network failures is a small sample learning problem, and through the meta-learning of image classifications, Dr. Li hopes to achieve breakthroughs in solving the problem of network failure predictions.